Balloons
CR Flowers & Balloons specializes in unique decor for your events, whether it be a party reception or everyday celebration. Whether you wish to decorate for a small party, or an elegant reception, our balloon stylist will listen to your every idea and detail.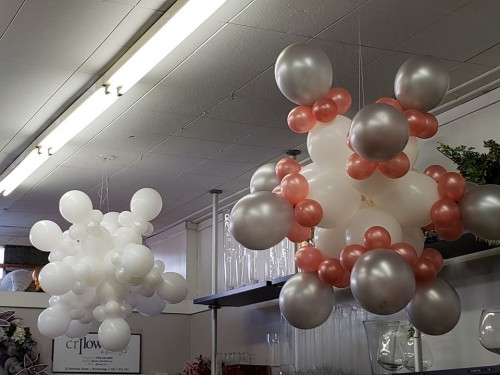 Our goal is to provide you with professional services, quality products, creative ideas, and the very best experience we can. Balloons add fun and creativity to every occasion. We deign one-of-a-kind bouquets, pillars, arches, garland & centerpieces. We have a social media presences on Facebook, Instagram, & Pinterest. We can use any of there platforms to achieve your vision.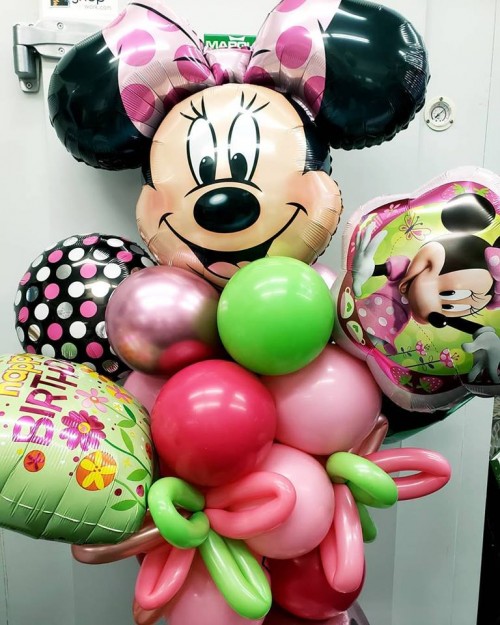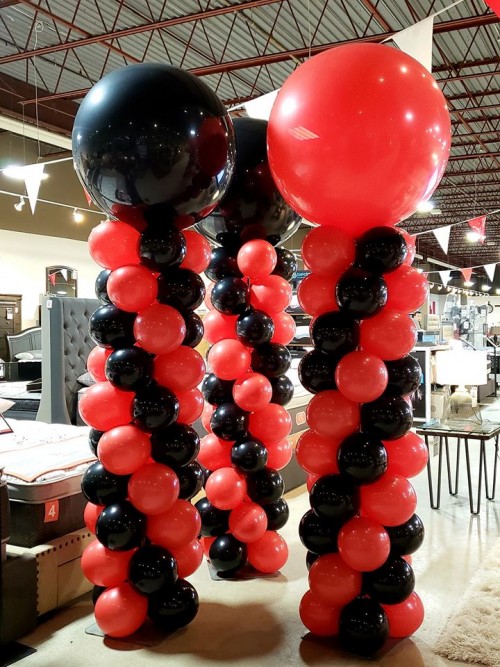 We have many resources at our store to order from to help you . CR Flowers delivers to Bracebridge, Huntsville, Gravenhurst and surrounding areas to bring your everyday bouquets or events to your doorstep. Let us help you bring some fun into your day.