Wedding Flowers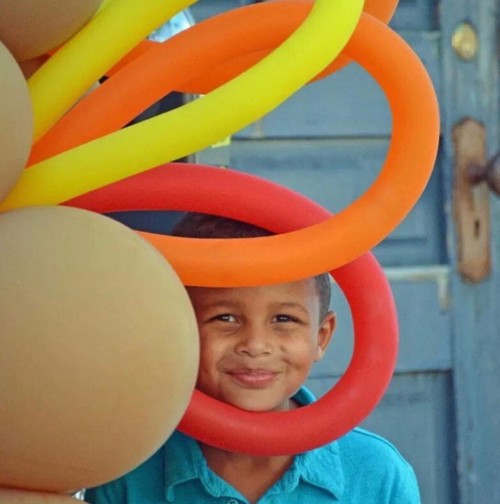 CR Flowers & Balloons specializes in unique decor or your events, whether it be a party, reception, or everyday celebrations.
If you wish to decorate for a small party, or an elegant reception, our balloon stylist will listen to your every idea and detail. Our goal is to provide you with professional service, quality products and the very best experience we can.
Balloons add fun to every occassion.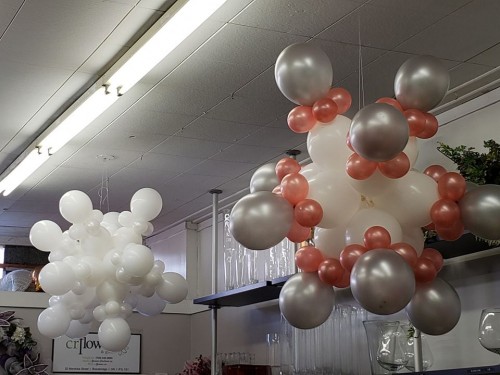 We design one-of-a-kind bouquets, pillars, arches, garlands & centerpieces. We have a social presence on Facebook, Pinterest, and Instagram and can use any of these platforms as inspiration to achieve your vision.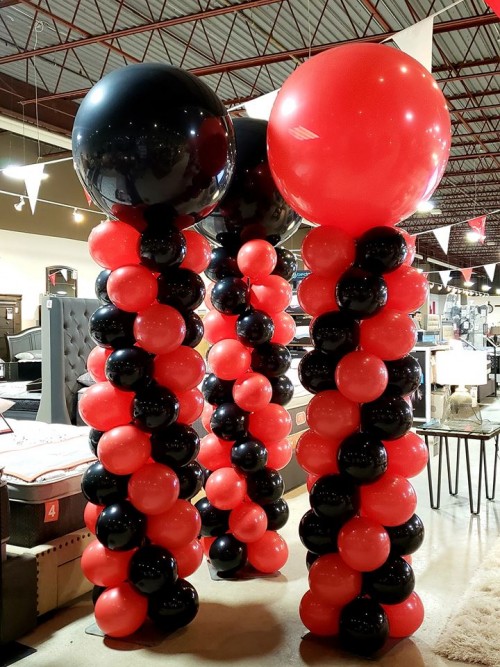 We have many resources here at the store to help you with this.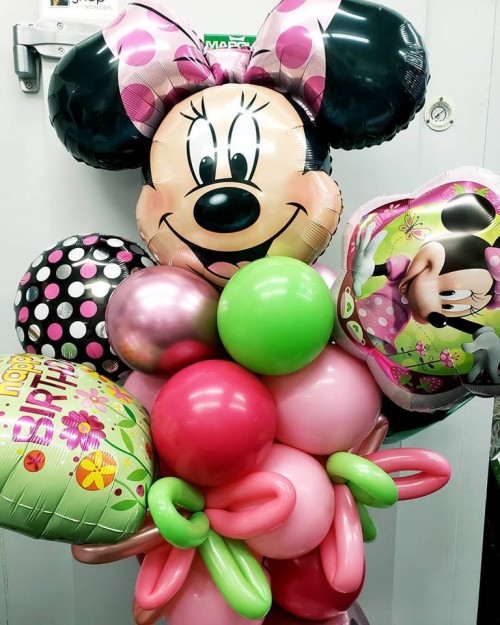 We deliver to Bracebridge, Huntsville Gravenhurst and surrounding areas to bring your everyday bouquets or event decor to your doorstep.
Let us help you celebrate and have some fun.
Cindy @ CR Flowers & Balloons.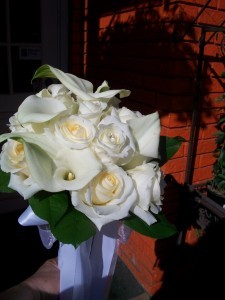 Today is your wedding day!!!! Let us help you celebrate, with the perfect choice of wedding flowers. Our professional deigners will help you chooce the bridal flower bouquet and flowers for your attendants. Wedding bouquets should accent your dress not to big to over prower the pictures but big enough to been seen. CR Flowers also helps you with flower arrangements for the ceremony and reception. Muskoka is the most perfect place to celebrate. Whether you need just a bridal bouquet of flowers or flowers and decorations for the whole event CR Flowers is the place to help you.